Physician and Organizational Leaders
With over 280 years of combined service in the healthcare field at the helm, LucidHealth is navigating the future of radiology with dedication, innovation, and creativity.
Our focus remains steadfast - superior patient-centered care, clinical excellence, and improved operational performance so that physicians and clinicians can do what they do best: care for patients.
Our Physician Leadership Team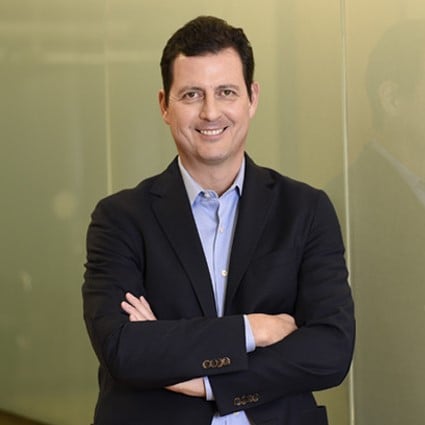 Mark Alfonso, MD
Diagnostic Radiology, Riverside Radiology & Interventional Associates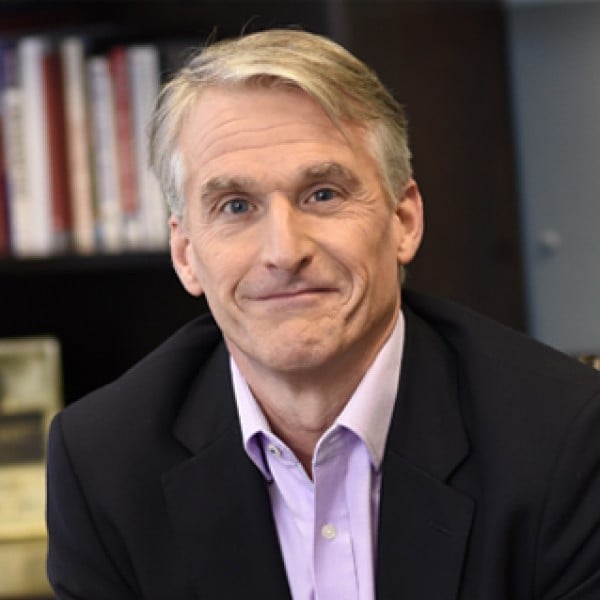 Peter Lafferty, MD
CHIEF OF PHYSICIAN INTEGRATION
Diagnostic Radiology, LucidSolutions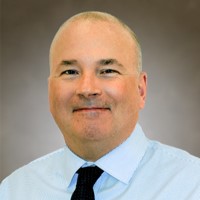 Randolph Knific, MD
Abdominal & Interventional Radiology, Radiology Regional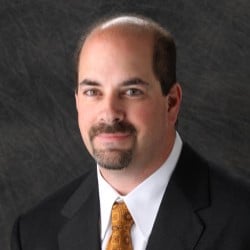 Marc Miller, MD
Women's Imaging, Radiology Associates of the Fox Valley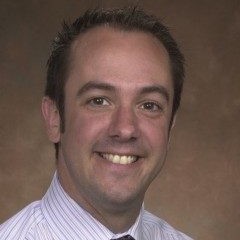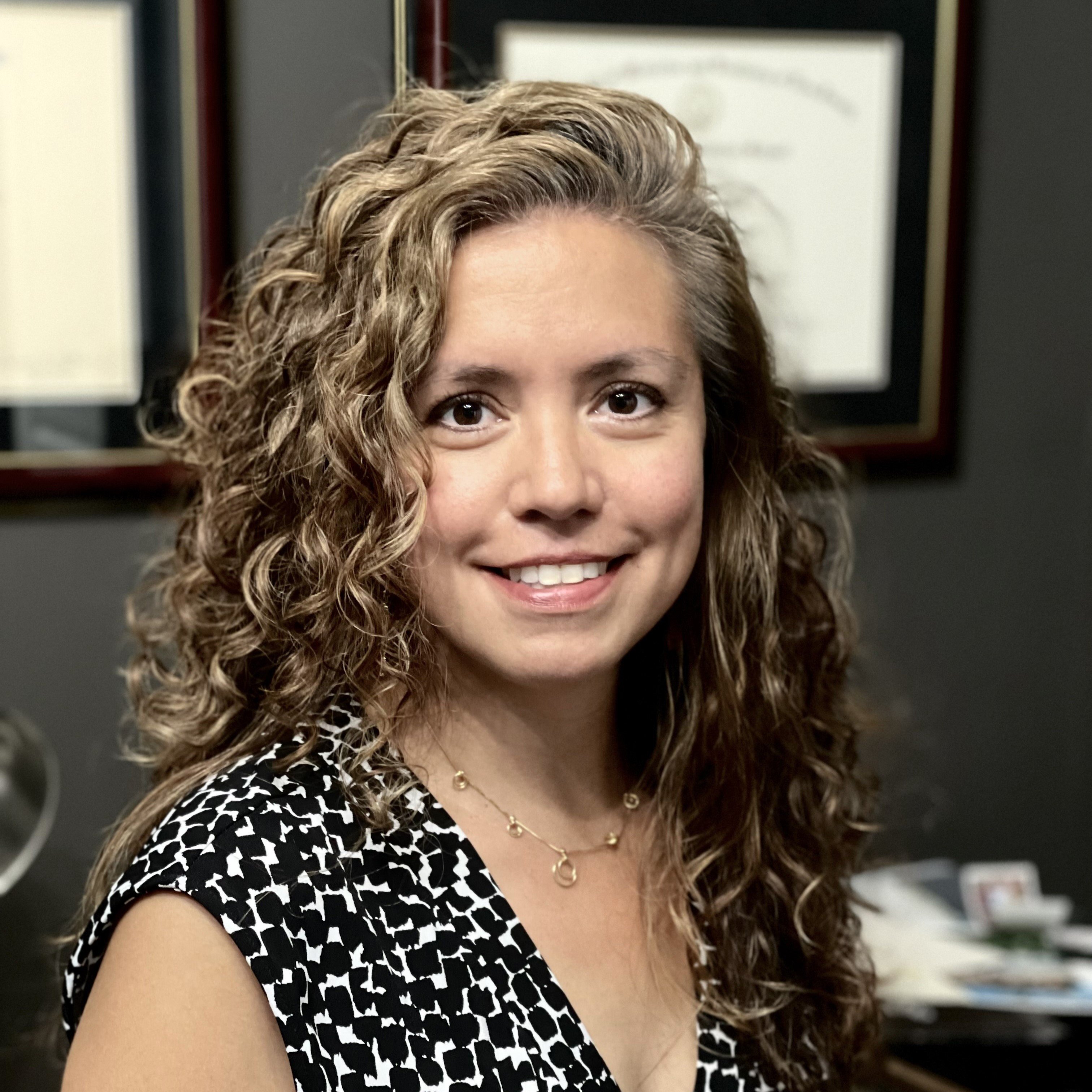 Michelle Romero, MD
Breast & Body Imaging, Radiology Associates of Hartford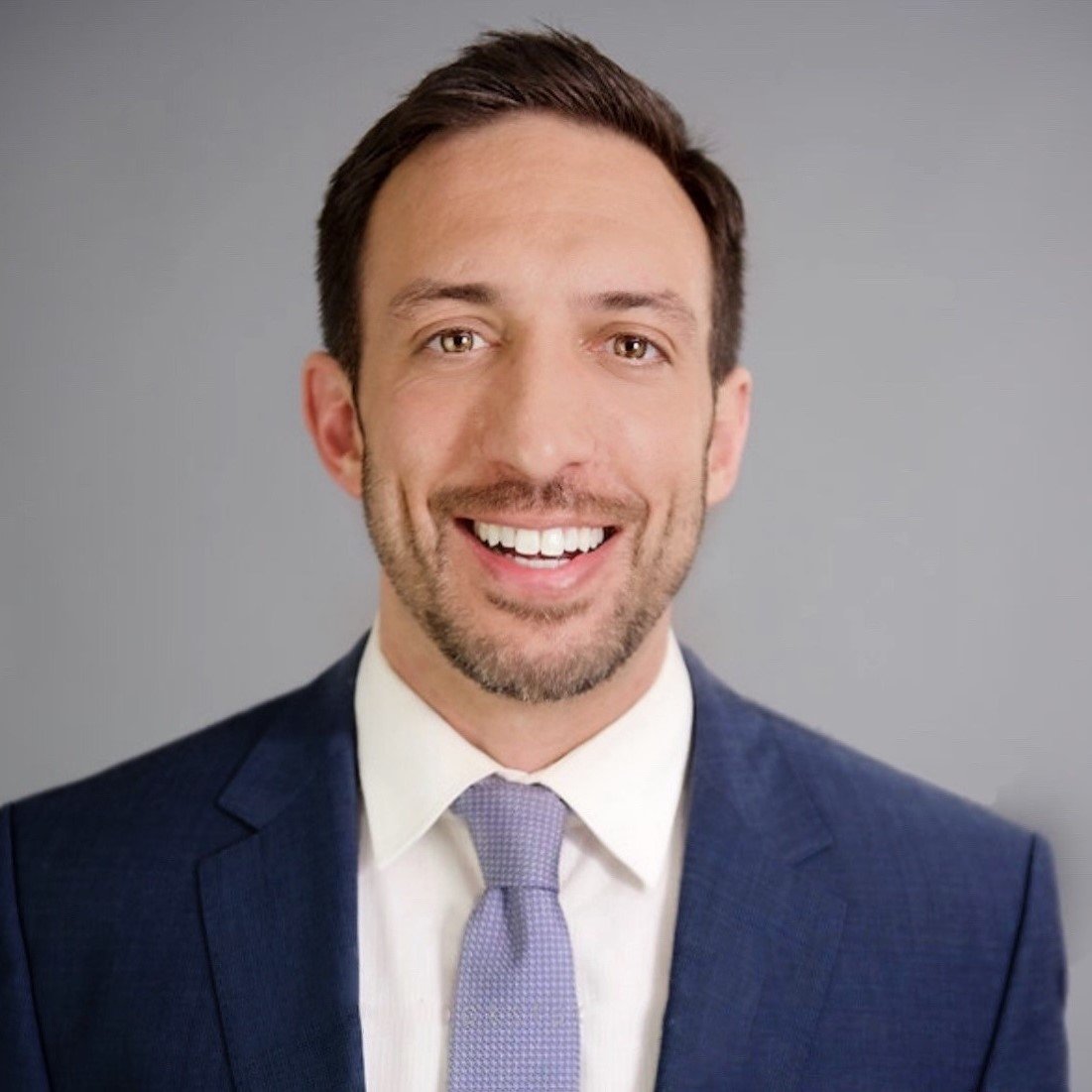 Shawyon Shadman, MD
Body & MSK MRI, Madison Radiologists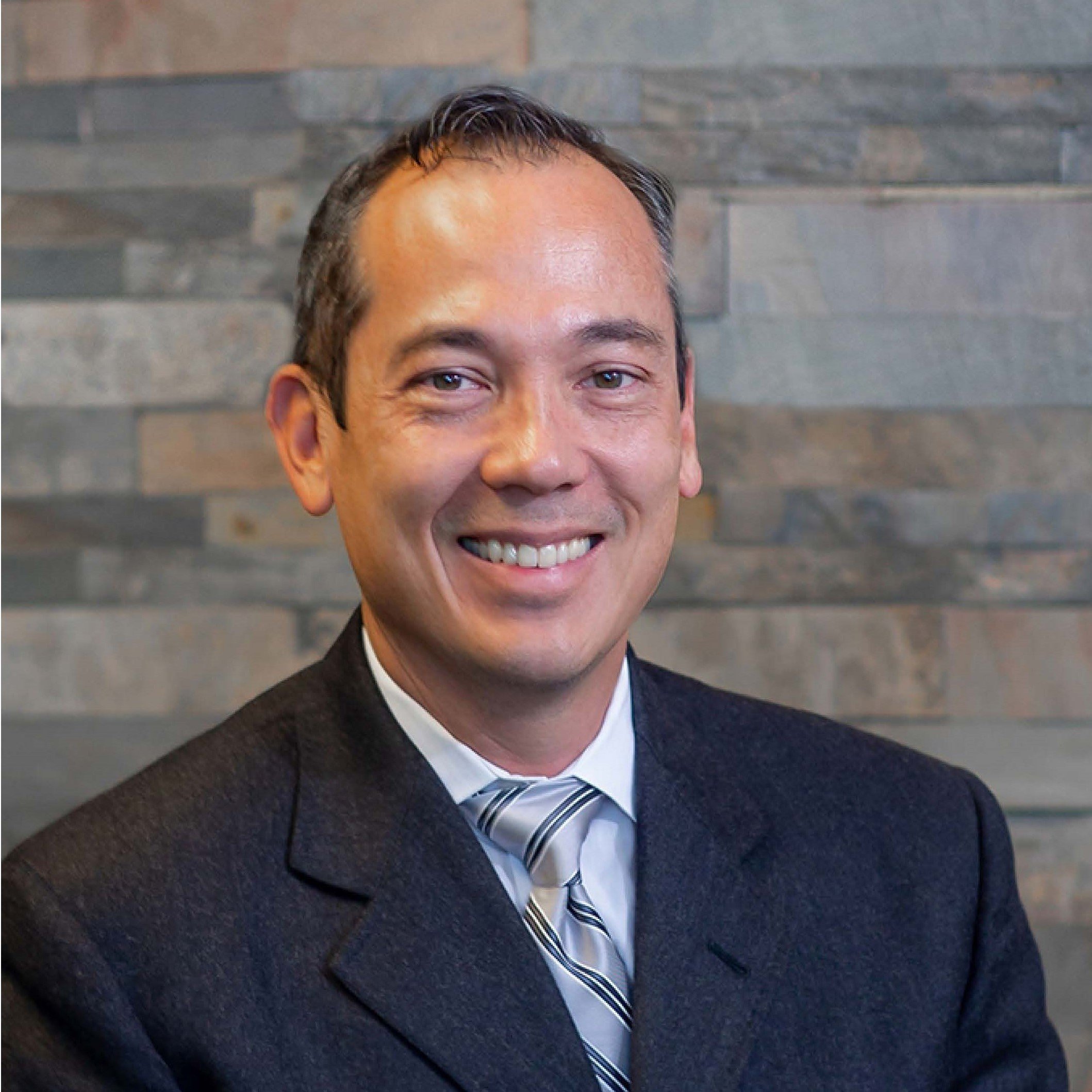 David West, MD
Diagnostic Radiology, Riverside Radiology & Interventional Associates
Our Organizational Leadership Team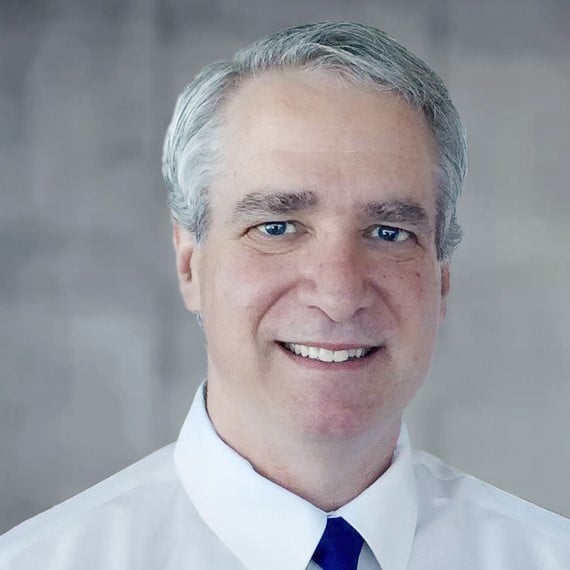 Steve Corbeil
With 35 years of healthcare experience, Steve Corbeil formerly held the role of President of HCA's TriStar Division, comprising 20 hospitals, 12,000 employees, $2.7 billion in revenue, and 120 outpatient sites spanning three states. In 2018 Steve was appointed to the Lucid Health board, where he served as Executive Chairman from 2019-2020. Additionally, Steve sits on the board of CDL Nuclear Technologies, in Pittsburgh and also serves on the Board of Trustees for Tennessee State University in Nashville. Steve is a Fellow in the American College of Healthcare Executives.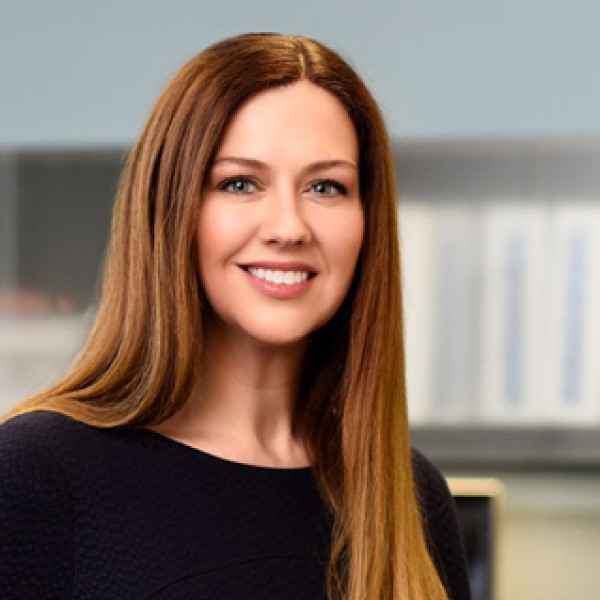 Jennifer Boulton
CHIEF HUMAN CAPITAL OFFICER
Dedicating more than 20 years to human resources executive at Accenture Consulting and serving in various executive roles at healthcare and Fortune 500 companies, Jen's extensive experience includes leading and managing human resource teams in complex and high-growth business environments. She is a well-recognized leader in talent acquisition, talent development, human resources, total rewards, and organizational development.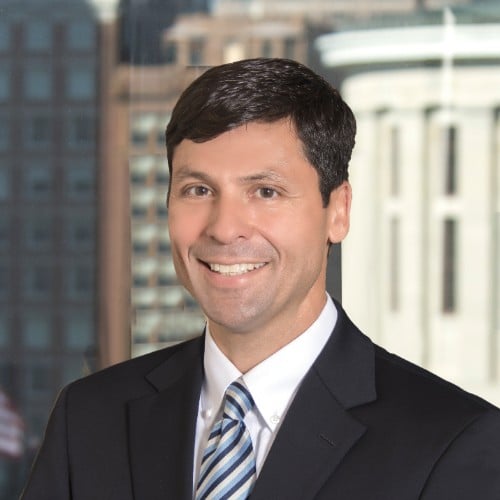 Bill Economus
GENERAL COUNSEL & CHIEF COMPLIANCE OFFICER
With a focus on the health and life sciences industry, Bill is responsible for all legal issues that affect LucidHealth and its affiliates. He has supported LucidHealth as both in-house counsel and formerly as outside counsel while working at the law firm of Taft, Stettinius & Hollister, LLP. Bill earned his J.D. from Capital University Law School and a B.A. in Humanities from The Ohio State University.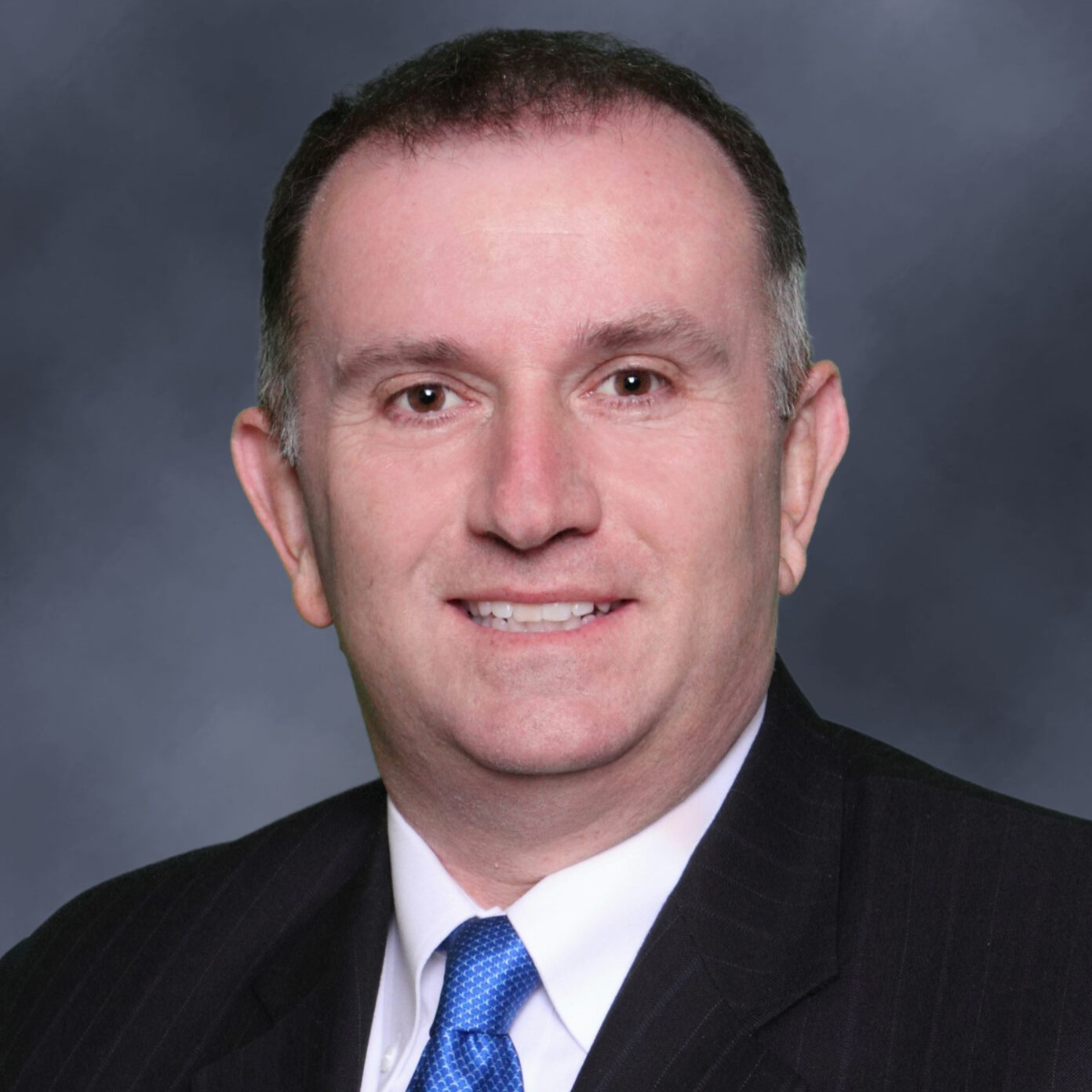 Barclay Ferguson
With over 25 years of senior finance and executive accounting experience, Barclay served successful tenures with the Medical College of Wisconsin and the Integrated Health Network of Wisconsin. Barclay is highly regarded for leading teams responsible for accounting, Treasury, Billing, Managed Care Contracting, Payroll, Business Intelligence, and Financial Planning.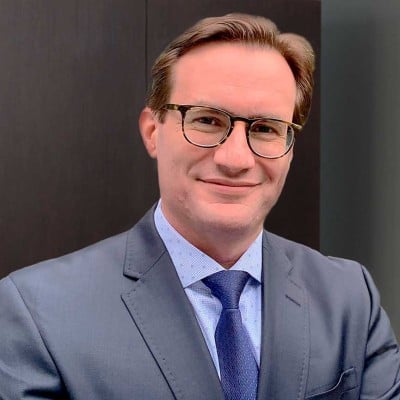 David Grau
Bringing over 20 years of experience as a highly-accomplished senior executive with McKesson Specialty, Anthelio Health, and Dimensional Dental, David is highly regarded in the healthcare industry for leading national teams focused on Business Development, Marketing, and Shared Service Operations.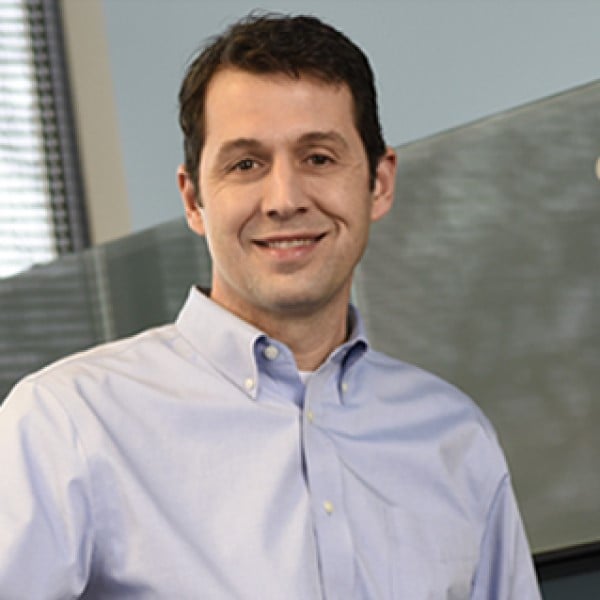 Ron Hosenfeld
CHIEF INFORMATION OFFICER
Dedicated to improving and optimizing technology within the healthcare space, Ron served as the CIO for Riverside Radiology and Interventional Associates, a founding practice of LucidHealth. With a passion for software development, Ron is an accomplished technology strategist and architect focused on advancing healthcare systems and improving patient outcomes.