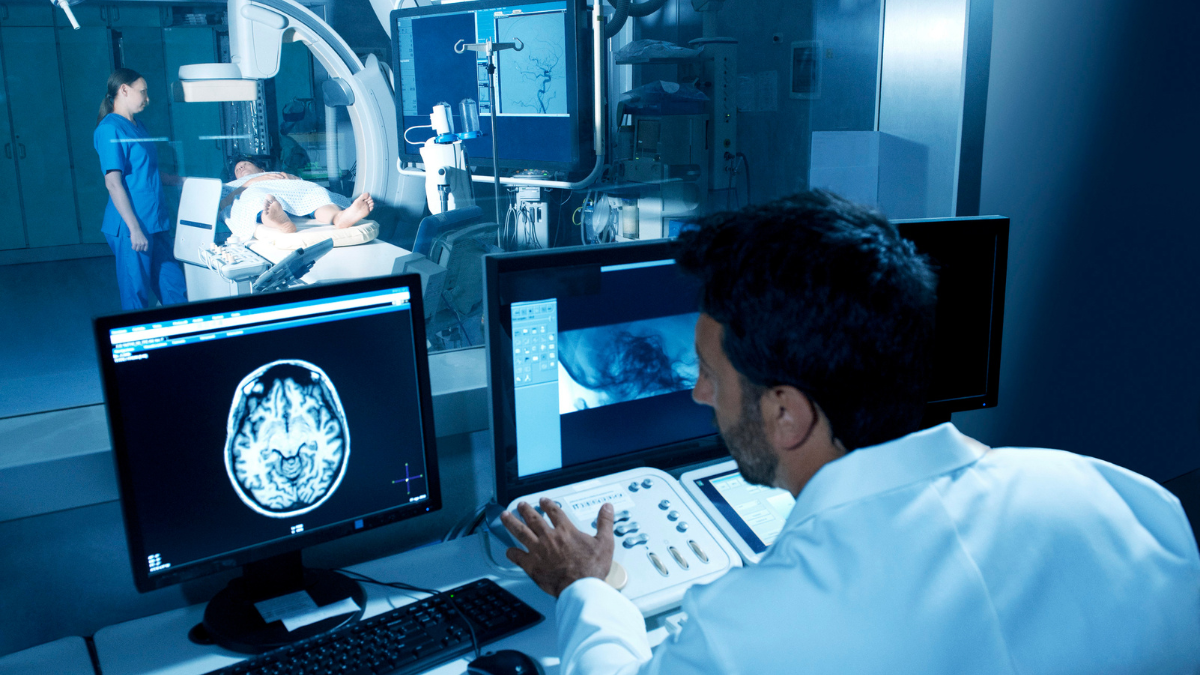 Partnership Driven. Physician Led.
LucidHealth is a network of community-based radiology practices that are led by physicians and centered around innovative partnerships. With best-in-class services, proprietary AI technology solutions, and clinical integration support, we deliver resources that allow radiology providers to thrive today while also preparing for the changes of tomorrow.
Through a unique marketplace model, we offer a clear and scalable vision of the future that enables radiologists to focus on what they do best: care for patients.
To provide the highest quality and cutting-edge imaging care to all patients.
To become the highest quality and most innovative provider of imaging services nationwide through the collaboration of our physician network and support staff.
The future starts with a clear vision.
Radiologist Careers
We are hiring for onsite, remote and hybrid positions across the US.
Technology Solutions
Our proprietary technology is revolutionizing radiology workflows.
Radiology Solutions
From joint ventures to professional services, partnerships are what we do best.
At LucidHealth, we believe...
If we keep this foremost in everything we do, all else will fall into place.
There is no limit to what the right tools, team, and technology can accomplish.
What we do represents an opportunity to make all the difference in someone's life, while adding untold meaning and depth to our own.
With every innovation, process and policy, we return their focus on the patient.
The more knowledge and information shared, the clearer the picture.
Our patients are not simply names or numbers. They are people, just like us.
Providing our patients with subspecialized, local care is in the best interest of patients.