Join our Team
To accomplish our mission of providing the highest quality and cutting-edge imaging care to all patients, we must start by providing for the well-being of our team.
Positions available for radiologists, radiologic technologists, clinical support staff, and administrative roles are continually expanding to meet the imaging needs of the communities and partners we serve. Our corporate team and each of our network practices offer premium benefits, work/life balance, and unmatched growth opportunities – all in a supportive environment alongside a skilled and compassionate team of incredible people.
Our Core Values: The Power of I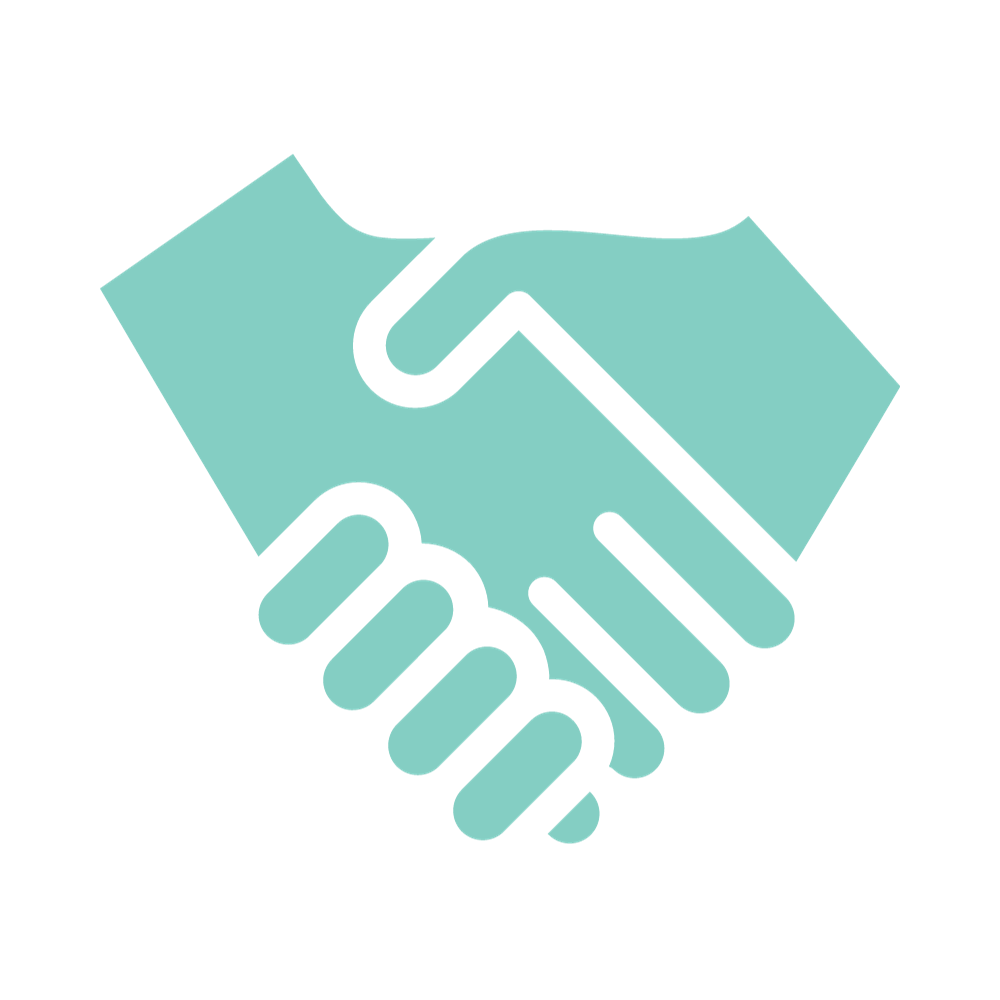 Integrity
We are dedicated to creating reliable, transparent relationships between our physicians, patients, partners, and staff. We believe in taking ownership and accountability for our decisions and actions. We value dedicated and inspiring individuals who are all part of the same team.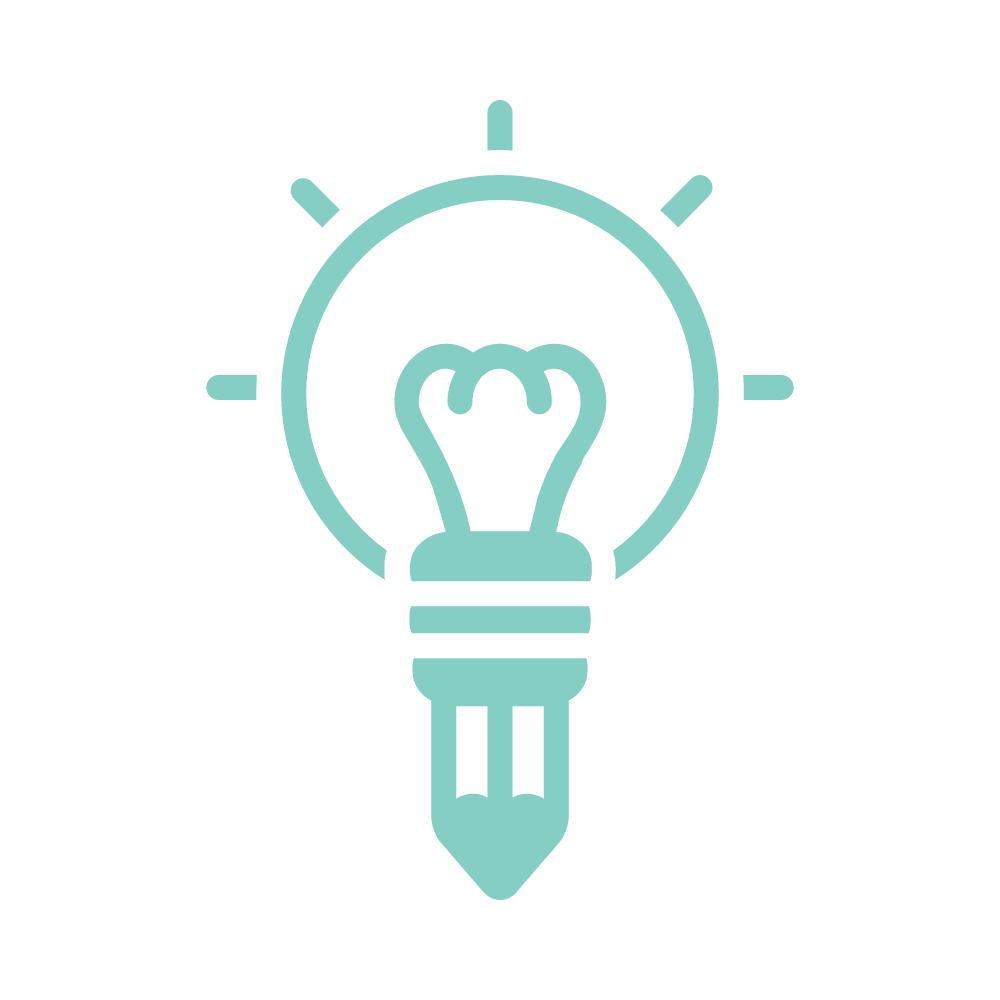 Ingenuity
Our culture champions original forward-thinking. We support creating cutting-edge solutions that are outside of the box. Our team intentionally collaborates, always looking for innovative ways to take our solutions to the next level.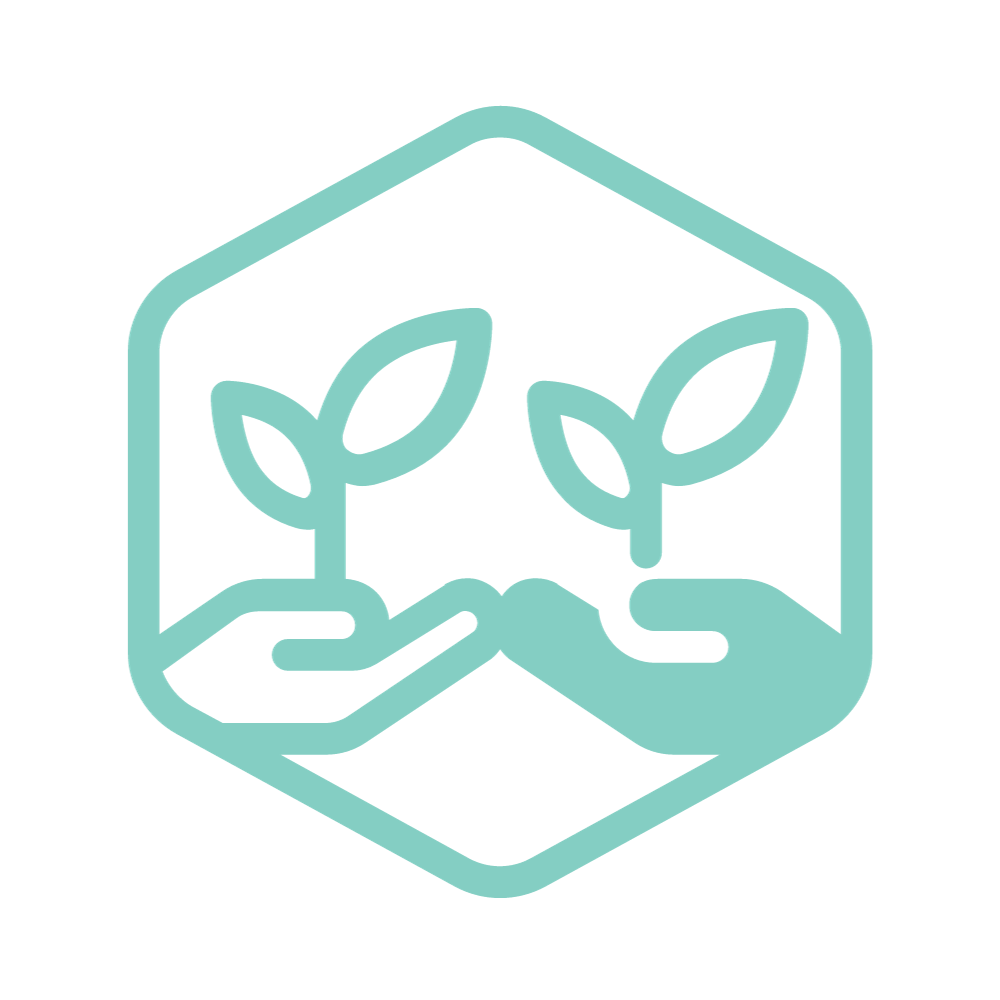 Inclusivity
We strive to create a welcoming, supportive environment amongst all partners and employees. Everyone has a voice. Our differences are what connect us. We truly reflect our diverse backgrounds through the collaborative solutions that we deliver.