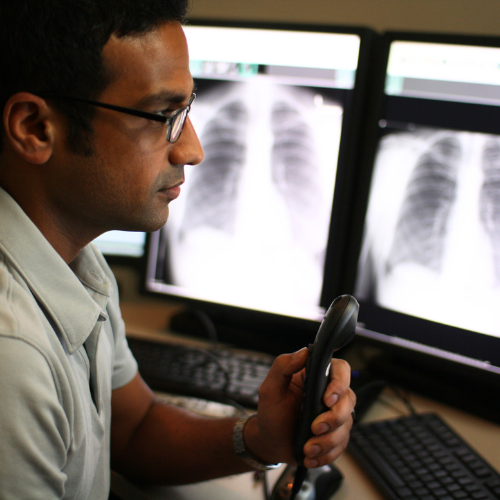 Teleradiology & Onsite Coverage Solutions
As radiology studies continue to advance, so does the need for subspecialized physicians who can provide critical information to care teams quickly and reliably.
Through LucidSolutions™, our remote reading solution, hospitals, and medical centers have 24/7/365 access to over 70 subspecialized teleradiologists AND a dedicated behind-the-scenes clinical operations team for added follow-up care around STAT findings.
Built on a unique marketplace model, LucidSolutions™ can also customize solutions for various onsite procedure needs to help you supplement or fulfill longer-term changes in your facility.
Imaging Center De Novo Development & Joint Ventures
Enhancing community access to high-quality imaging services often requires thinking outside the box AND finding the right partner to work with.
LucidHealth has a proven playbook to help you bring your vision to life. From pre-planning development work to capital and resource investments, our team has an established track record and the expertise to grow and scale profitable partnerships.
Building on successful partnerships with regional independent hospitals and national healthcare systems alike, our team can help you navigate unique and exciting opportunities.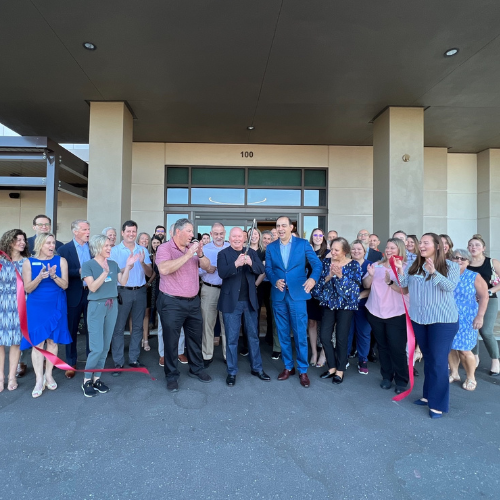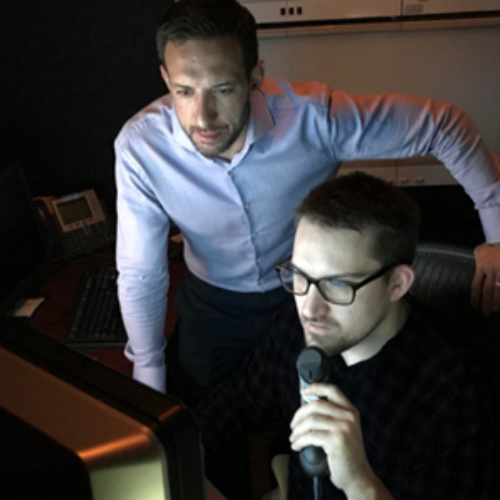 Local Practices Powered by our National Network
We believe there is no substitute for the personal care and commitment delivered by local radiologists. We also understand how this landscape has rapidly changed over the last decade - and how it will continue to evolve into the future.
To help radiology practices navigate the complex landscape of doing business in today's healthcare world, LucidHealth offers a comprehensive Management Services Organization (MSO).
Through collaborative partnerships, strategic financial and equipment investments, and the benefits of national scale, LucidHealth allows practices to focus on their primary concern – providing the highest quality imaging care to patients in their communities.
Technology to revolutionize radiology workflows
RadAssist®, a proprietary solution powered by LucidHealth, uses intelligent technology to bring complex, multi-site radiology into a single reading environment, offering radiologists seamless navigation between sites and systems.
Built BY radiologists, FOR radiologists, RadAssist® can help break down barriers, fast-track care, and optimize custom workflows.
The result is improved physician satisfaction and efficiencies, providing greater value for practices and their partners.
Request a demo of RadAssist.
We look forward to sharing this solution with your team!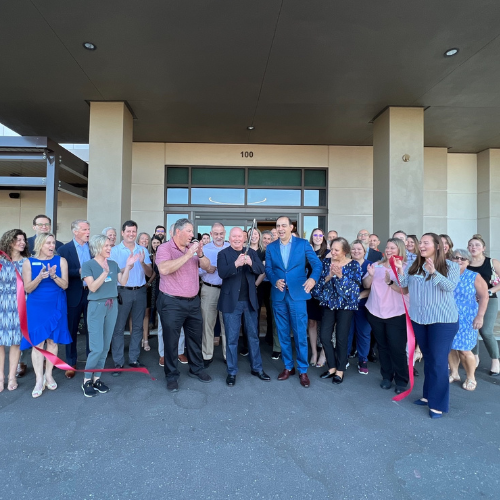 Patient-Centered Models.
Partnerships where commitment to excellence in care drives every decision.
Industry Expertise.
Access to over 28 decades of our combined industry knowledge & experience.
Local Drive. National Power.
Freedom to maintain autonomy, but security in knowing who's behind you.
Connect with our Development Executives
LucidHealth Partners in the News