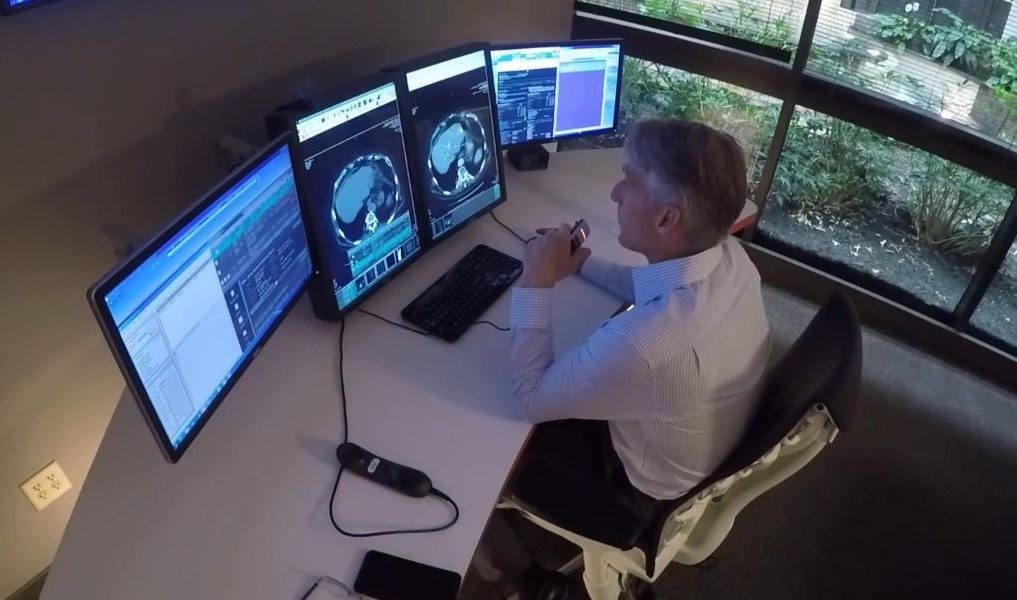 What if you could reduce physician burnout by making life easier for your radiologists?
What if you could improve patient care for your imaging centers and your hospital partners with subspecialized interpretations and faster turnaround times for priority cases?
What if your practice could ease staffing challenges by thinking outside the box?
RadAssist®, a proprietary solution powered by LucidHealth, uses intelligent technology to bring complex, multi-site radiology into a single reading environment, offering radiologists seamless navigation between sites and systems.
Built BY Radiologists, FOR Radiologists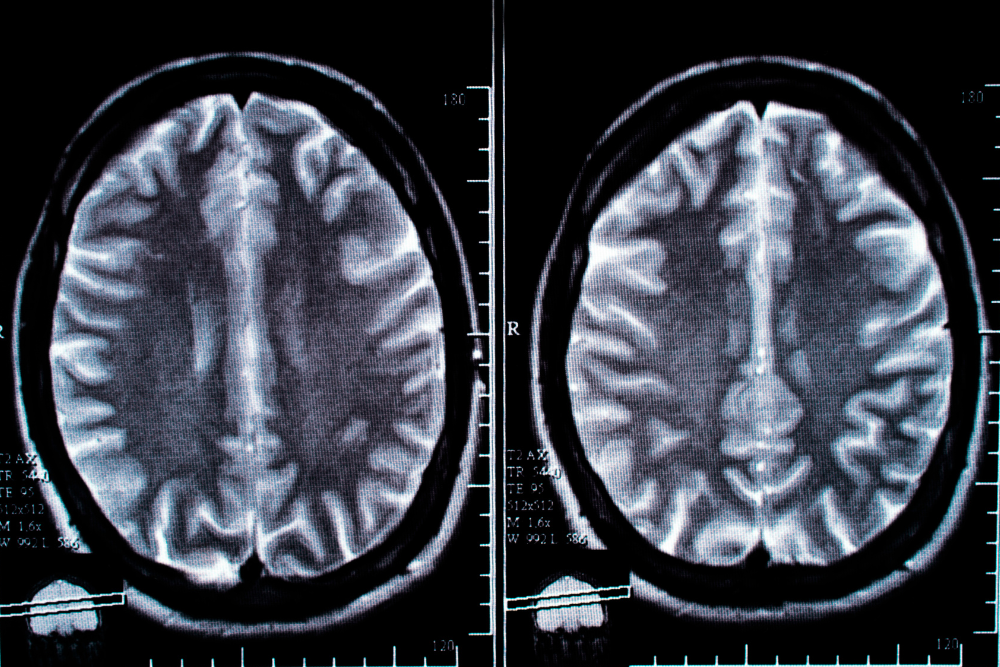 Breaking down barriers
RadAssist® combines separate PACS, dictation, and EMR applications into one streamlined workflow, empowering physicians to focus on their specialized areas of care while enhancing staffing patterns, efficiency, and value.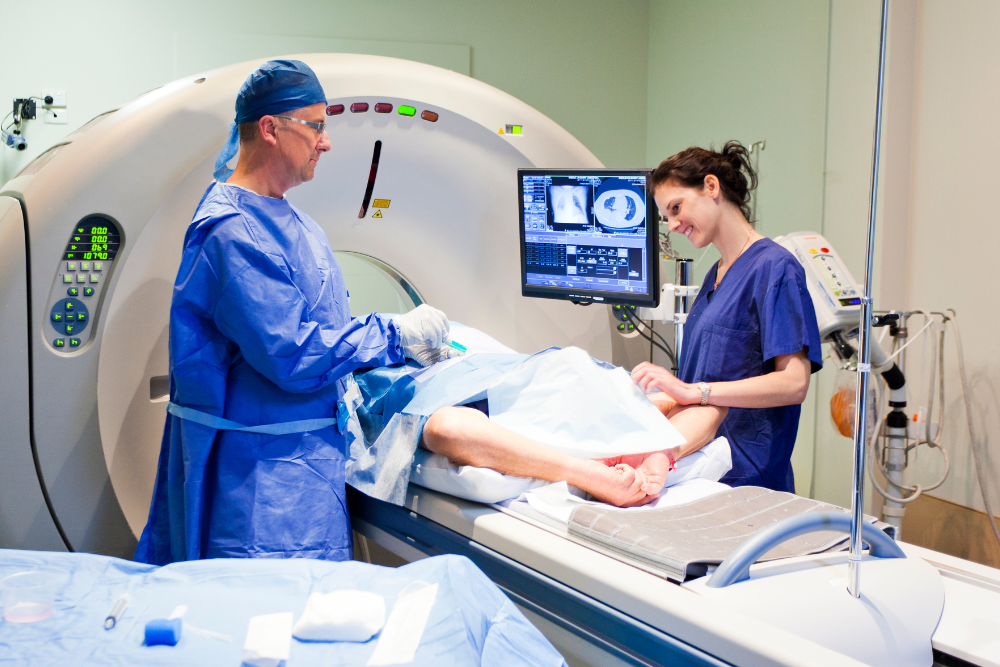 Fast tracking care
Driven by sophisticated artificial intelligence, RadAssist® takes connectivity to a new level, improving turnaround times for optimal patient care and eliminating manual routing while also improving physician satisfaction.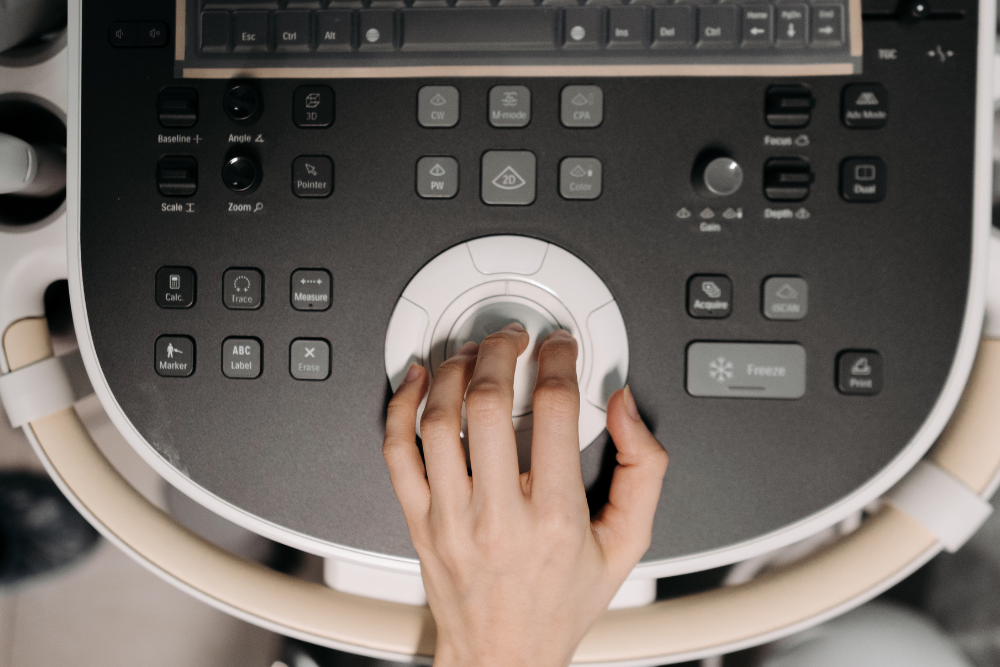 Optimizing custom workflows
RadAssist® enables the physician team to reconfigure workflows and simplify cumbersome processes. In doing so, radiologists are able to reduce the frustration caused by limited data inputs and decrease the number of variables in their workflow.
We can now provide final reads to more sites remotely, which enables us to staff more efficiently.
We found we needed a customizable solution to streamline workflow between the hospital systems and our outpatient center. RadAssist is providing the flexibility we need to effect change.
RadAssist allows us to be efficient - we can be at one workstation reading studies for 5 sites. As a group, we're less frustrated and more productive.
Our hospital partners expect sub-specialized reads and better-than-average TAT. Without RadAssist, we couldn't offer this level of service.
Our team is here to talk through your pain points. We can help you evaluate if RadAssist can be a viable and innovative solution for your group.